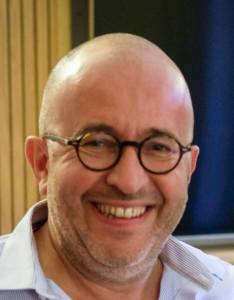 William Cargill
I'm energetic, passionate and an entrepreneur at heart. I love innovating, thinking outside the box and developing human potential to the maximum.
Throughout my atypical professional career as a business lawyer, headhunter, coach and trainer, I have been able to see the strategic impact of individuals in the world of business. 
For over fifteen years, I have been supporting my clients in France and abroad on various aspects of their professional development and the recognition of their human capital. 
I got a training in coaching from the HEC Paris, where I studied organizational coaching and mediation. I am particularly attracted to subjects related to transition. 
I practice mindfulness based stress reduction (MBSR), which I integrate into my training and thus participate in a silent revolution; change yourself and change the world. 
I love traveling (especially to Africa) making connections with people and cultures, philosophy and scuba diving.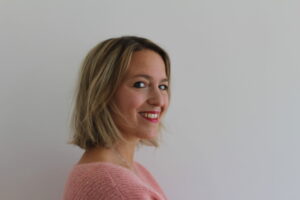 Stéphanie Bertacchini
After having worked as a lawyer for 8 years, I am particularly interested on the changes going on in the field of law. I am convinced that this is a sector undergoing significant changes right now, so lawyers need to be supported to successfully navigate through a necessary transition.
I had a lof of questions about the profession myself so I decided to do a coaching session, which allowed me to overcome my fears and reinvent myself. It was at that time that I discovered the profession of coaching- I immediately fell in love with it. I decided to become a coach and got a training at the school of coaching HEC and in parallel, I got a training in psychotherapy (transactional analysis).
Coaching allows you to create a proper balance between deep self reflection and a pragmatic approach to facilitates rapid progress. 
Being very curious, I thrive on professional and personal discoveries.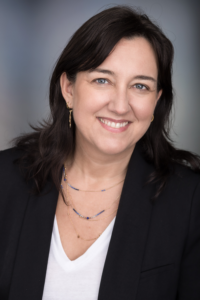 Séverine Charbonnel
Having worked as a lawyer for business law firms for more than 20 years, after doing a skills assessment and a self introspective work, I realized that I wanted to place people at the core of my professional activity and become a coach.
Therefore, I got a training on executive coaching at HEC. I rely on my listening and presence skills and on the need of self introspection to allow my clients to strive for peaceful relationships with others. Today, I help them overcome obstacles, their inner beliefs and barriers so that they can liberate themselves to fully enjoy their lives and realize their desires. 
I am dedicated to supporting my former colleagues in the various stages of their profession, helping them consider new perspectives, develop their objectives and make possible projects that might seem complex or inaccessible. 
Autonomy in decision making, self-confidence, situations that seem to be stuck and "finding one's place" are topics that strongly resonate with me.
I am energetic, communicative, I love sharing, laughing, traveling and chocolate.